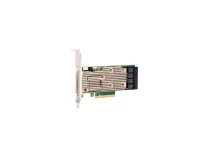 In stock
LSI Broadcom 05-50011-00 MegaRAID 9460-16i 16Port 12Gb/s SAS/SATA PCI Express3.1...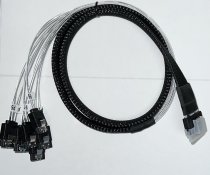 In stock
Host: SlimSAS SFF-8654 Connector (For example, Broadcom MegaRAID 9560-8i)...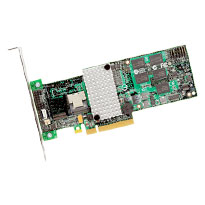 In stock
LSI MegaRAID SAS 9260-4i Low-profile MD2 four-port internal 6Gb/s PCIe SATA and SAS...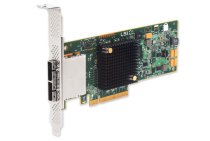 In stock
LSI SAS 9207-8e, 8 ports external, low-profile 6Gb/s SATA+SAS, PCIe 3.0 HBA Controller...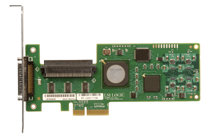 In stock
LSI20320IE PCI Express Ultra320 SCSI Single-Channel Host Bus Adapter Overview...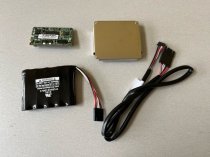 In stock
Supermicro BTR-TFM8G-LSICVM02 SuperCap/TFM Kit Includes TFM module, SuperCap...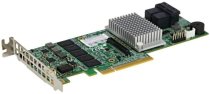 In stock
Supermicro AOC-S3108L-H8iR 12Gb/s 2GB 8-Port PCI-E SAS-3 RAID Controller Key...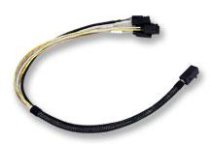 In stock
1 unit of 0.5 meter internal cable. SFF8643 to (4) SATA. Forward.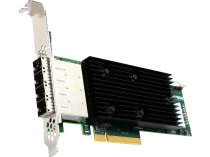 In stock
Model Brand LSI Model 9305-16e Part...