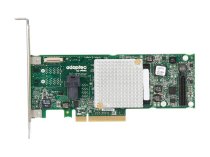 In stock
Adaptec 8405 PCI-Express 3.0 x8 12Gb/s SAS/SATA 4 Internal Ports RAID Adapter...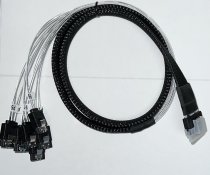 In stock
Host: SlimSAS SFF-8654 Connector (For example, Broadcom MegaRAID 9560-8i)...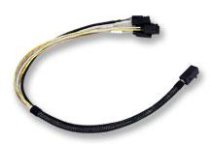 In stock
1 unit of 0.5 meter internal cable. SFF8643 to (4) SATA. Forward.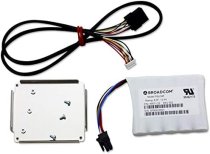 In stock
Broadcom 05-50039-00 CVPM05 CacheVault Flash Cache Protection Module for 9460, 9480,...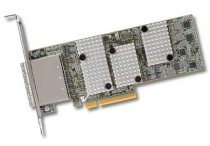 In stock
LSI00343/9300-8e SGL LSI00299 - 9206-16e SGL, LSI SAS...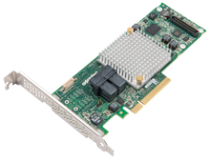 In stock
Model Brand Adaptec Model 8805 (2277500-R)...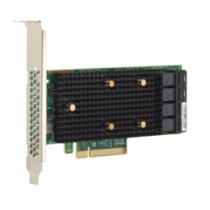 In stock
Specifications Host Bus Type x8 lane PCI Express® 3.1...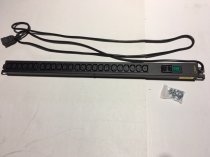 In stock
Brand: GeistPart Number: PDU24IEC/C20...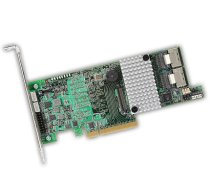 In stock
LSI00295-LSI MegaRAID SAS 9266-8i Low-profile MD2 8 Internal Ports RAID PCI-EXP SATA...