SAS Accessories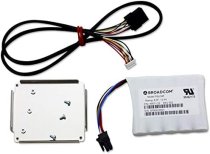 In stock
Broadcom 05-50039-00 CVPM05 CacheVault Flash Cache Protection Module for 9460, 9480,...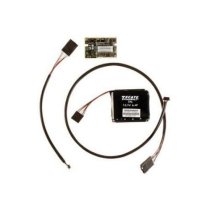 In stock
LSI00418 Remote CacheVault Kit for LSI 9361/9380 series...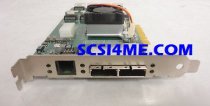 In stock
The A330606-PCI board is designed to allow a system...

In stock
ADP-7082-1 - 4 Internal 7pin SAS/SATA to External SAS 4X Chassis Adapter The...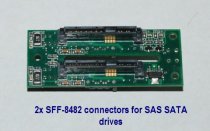 In stock
Rackable System PCA 15-00-00198-R Backplane Board for 2x 2.5" SAS SATA Drive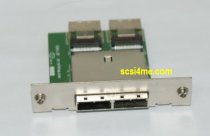 In stock
iSAS-2P - (2) External Mini SAS 26pin to (2) Internal...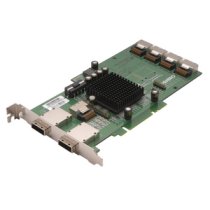 In stock
Chenbro CK12803 Standard 28-port SAS Expander

In stock
SAS Drive Extension Cable (29-pin Male-to-Female) Order #: SAS-82M-82F/.5m...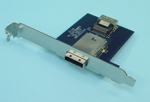 In stock
ADP-8873-1XS 36-CKT Internal to 26-CKT External Adapter. PC Bracket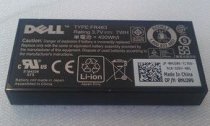 In stock
Dell Lithium-Ion 7WH 3.7V Rechargeable Battery, BBU for Dell Perc 5/i and Perc 6/i....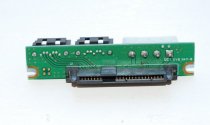 In stock
SAS-102 - Hot-Swap Drive Adapters for 2.5-inch SATA & SAS Drives