SAS + SATA HBAs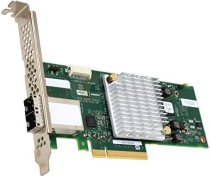 In stock
Microsemi Adaptec HBA 1000-8 low-profile/MD2 form factor, 8 external ports PCI-Express...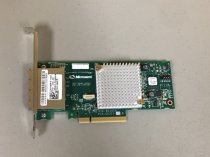 In stock
Dell / Adaptec ASA-80165H External 12Gb/s 16-Port (4 x SFF-8644) SAS Host Bus Adapter Card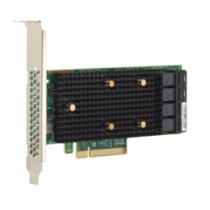 In stock
Specifications Host Bus Type x8 lane PCI Express® 3.1...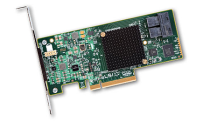 In stock
LSI00343/9300-8e SGL * Features ...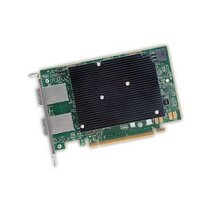 In stock
Overview The Avago SAS 9302-16e 16-port, 12Gb/s SAS host...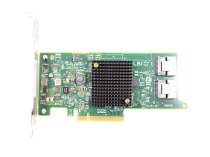 In stock
Specification Value Host Bus Type x8...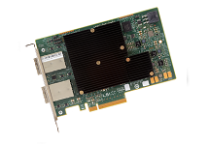 In stock
Features LSI SAS 9300-16e Features 16 external 12Gb/s...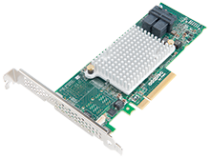 In stock
Model Brand Adaptec Series 1000...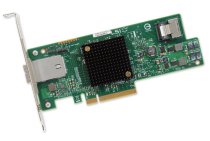 In stock
LSI00304 - LSI SAS 9207-4i4e KIT, 4 ports internal, 4 ports external, SFF-8087 PCIe...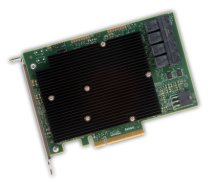 In stock
Designed for large-scale, data intensive applications, the SAS...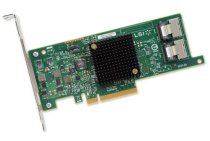 In stock
LSI SAS 9207-8i, 8 ports internal, low-profile 6Gb/s SATA+SAS, PCIe 3.0 HBA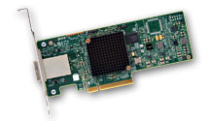 In stock
* Features · Eight ports of 12Gb/s SAS +...