CS-Electronics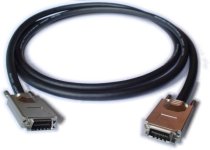 In stock
4X to 4X External SAS Cables For inter-enclosure (external) connections Host-Based 4X...

In stock
SAS Drive Cable 3Gb/s - Combo SFF-8482 Drive Connector (Signal/Power) plugs directly...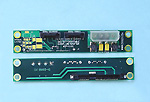 In stock
ADP-4000 - Hot-Swap Drive Adapters for 3.5" SAS Drives 0.75"x 3.95" form factor.
In stock
ADP-4200 is the latest addition to our line of SAS drive backplane adapters. It...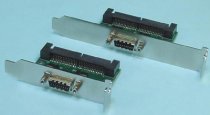 In stock
ADP-7084-1 - 4X External to a 32-Pin Multilane Internal Chassis Adapter

In stock
ADP-7084-2 - Dual 4X External to Dual (2) 32-Pin Multilane Internal Chassis Adapter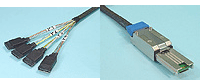 In stock
iSAS-7P88-UR - Host (4) 7-Pin SATA TO Target External 26-CKT Univ.Key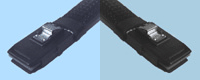 In stock
iSAS-7373-HT - Host Internal 36-CKT TO Target Internal 36-CKT

In stock
FCA-4200 4 Gbs Single-Drive Fibre Channel T-Card Adapter

In stock
FCA-2200-K 2 Gbs Single-Drive Low-Profile FC Adapter 1-inch Form Factor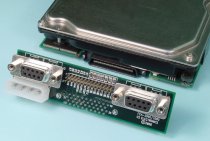 In stock
FCA-3000 Single-Drive "T-Card" Adapter - DB9 Interface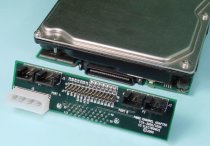 In stock
FCA-3500 Single-Drive "T-Card" Adapter - PTP Interface
Items
1
to
12
of
18
total